About the Gaǫdadęihwahni:ya:s Transition Program for Indigenous learners
"They are strengthening their knowledge."
Find a culturally safe space to develop your community and access support among Indigenous learners before the year starts. Gaǫdadęihwahni:ya:s is a transition program for Indigenous students starting their studies at McMaster in September. Over two weeks in the summer and workshops continuing in the fall, you'll learn about culture, university life and academic skill development while celebrating Indigenous values and ways of learning.
When I entered this space on the first day, I was so surprised and happy to see how many Indigenous people are here for me, to help me be prepared for university and want me to do well here.

– 2022 program participant
Receive a $1,000 bursary for participating in the summer portion of the program.
Receive 3.0 units of university elective credit towards your degree for participating in the Fall course (participation in the Summer program not required).
Learn key skills like reading academic articles, taking notes, writing essays and studying for exams, with emphasis on cultural teachings.
Attend well-being workshops on health and stress management.
Participate in cultural activities like lacrosse, beading and quill work.
Get to know the campus and Indigenous community organizations through guided tours.
Make connections with the Elders-in-Residence.
The Gaǫdadęihwahni:ya:s Transition Program is intended for incoming Fall 2023 McMaster University Indigenous students.
This includes the following:
High school graduates
Mature students
Transfer students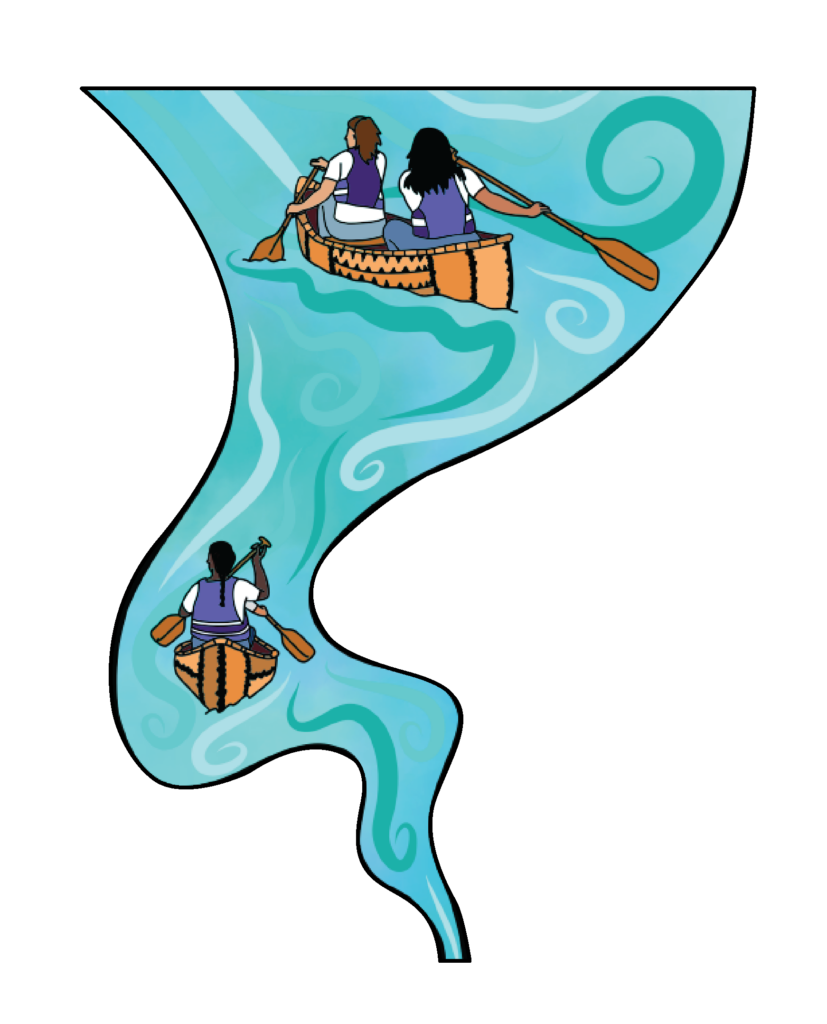 Register now
Complete the short application form to get started. Feel free to contact Rebecca Seles-Dring, Indigenous transition program coordinator (indigstp@mcmaster.ca) if you have questions.