Congratulations on your decision to pursue further education! Check out the following information to learn more about the application process and the services available to you as an Indigenous student.
Admissions
Deadlines and Admission Requirements
Visit McMaster's Future Students website to confirm dates, deadlines, and admission requirements for all programs.
Indigenous Applicants
We strongly encourage Indigenous applicants to self-identify when completing an application on OUAC to benefit from the support of the Indigenous Student Services staff throughout the application and registration processes. Contact the Indigenous Recruitment Coordinator for assistance or information.
Scholarships
Visit the Registrar's Aid & Awards for Indigenous Students page for information about government aid, navigating OSAP, scholarships, bursaries and other resources.
Applying to Residence
Indigenous students who have received an offer of admission but have not yet been accepted to live in residence may submit the Indigenous student residence application for additional consideration. Decisions are made on a case by case basis. Completed forms can be faxed or emailed to the attention of the Indigenous Administrator. Contact the Indigenous Student Success Advisor for assistance or information.
Child Care Resources
Niwasa Aboriginal Education Programs
The Niwasa Aboriginal Education Programs offer a holistic approach to programming for urban Aboriginal children and their families, including Head Start Preschool, the Early Learning and Care Centre, and the Early Years Drop-In Centre. Programs are rooted in Aboriginal language and culture.
MSU Child Care Centre
Staff at the MSU Child Care Centre provide educational care for children ages 18 months to 4 years in an inclusive, family-focused facility. Programs are play-based and developmentally enriching.
McMaster Children's Centre
The McMaster Children's Centre provides high quality care and learning for children ages 18 months to 5 years. The centre offers an exceptional learning environment where children can meet their full potential through play-based exploration and meaningful relationships.
Facilities
Come check out our new space! You can find us in L.R. Wilson Hall, Room 1811. Our facilities include:
Student Library: We offer hundreds of books, articles, DVDs, and CDs related to Indigenous knowledge and issues. The library is equipped with computers and printers for general use.
Student Lounge: The lounge is available for students to study, meet for group projects, or just hang out. The room is equipped with a flat screen TV and DVD player.
Ceremonial Space: This space is used as study space, a meeting place, and to host events. For booking inquiries, please contact the Program Administrator.
Teaching Kitchen: Stop by the kitchen to grab a snack, to heat up your lunch, or to attend a cooking workshop.
Medicine Garden: This outdoor space is the perfect place to unwind and spend time outdoors. Seating is available.
Outdoor Classroom and Community Gathering Space: This new and unique space can be used for lectures and community events. It is located behind the University Club.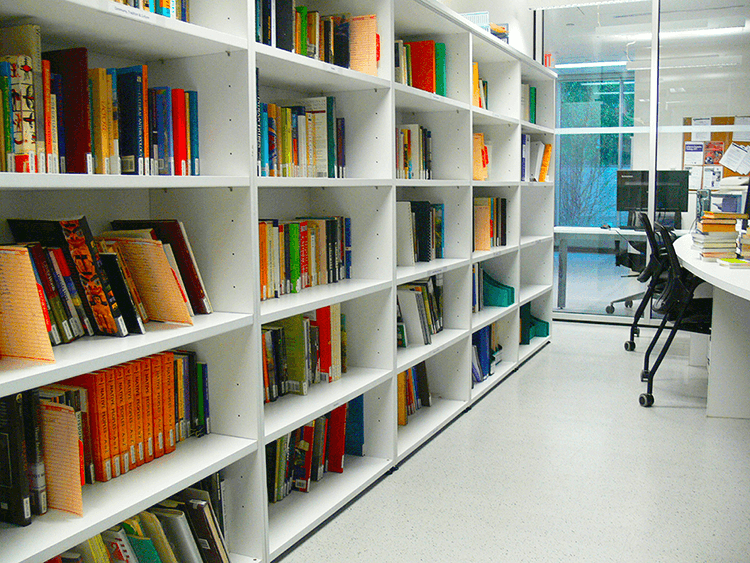 Services
For more information on the services we offer for Indigenous students, please visit the Current Students page.